FRESH GROUND ~ SMALL BATCH ~ ORGANIC
Regular price
Sale price
$16.00
Unit price
per
Sale
Sold out
Years ago we started our mornings with a little cacao, cayenne, turmeric, cinnamon and cumin.  Spices great for inflammation, digestive issues and detox of toxins.  One day we realized all those are in Jeddys Seasoning. And the Dip It In Chocolate Rimmer was born. Later a customer said she was using Jeddys Seasoning in her coffee so we decided to make our Dip It In Chocolate available to our customers
Who doesn't love a little chocolate and spice with their coffee.  I have always put it into the coffee, but to my delight we created the Dip It In Chocolate rimmer.  Stir a spoonful in or rim your cup.  Both ways are super yummy and even healthy!
From the delicious taste to the health benefits of cacao and spices like turmeric, cayenne, cumin, cinnamon, black pepper and more, it is the perfect way to start your morning!  Rim your coffee, chai tea or hot cocoa.  Stir in your coffee, chai tea or hot chocolate.  However your decide, Dip It In Chocolate will transform your mornings.
Ingredients:  Cacao Powder*, Fresh Ground Powdered Sugar*, Jeddy's Seasoning*, Cacao Nibs* (*Denotes Organic)
Pour a small amount in the one side of Rimmer Container or on a plate.  Pour some water or cream in the other side of Rimmer container or plate.  Dip coffee mug in liquid then roll the edge in the Cacao Rimmer.  Pour your favorite tea, coffee or hot chocolate in cup and enjoy!
 What are they saying about the Health Benefits of Cacao and Spices?  Click Here to read more!
Low stock: 5 left
View full details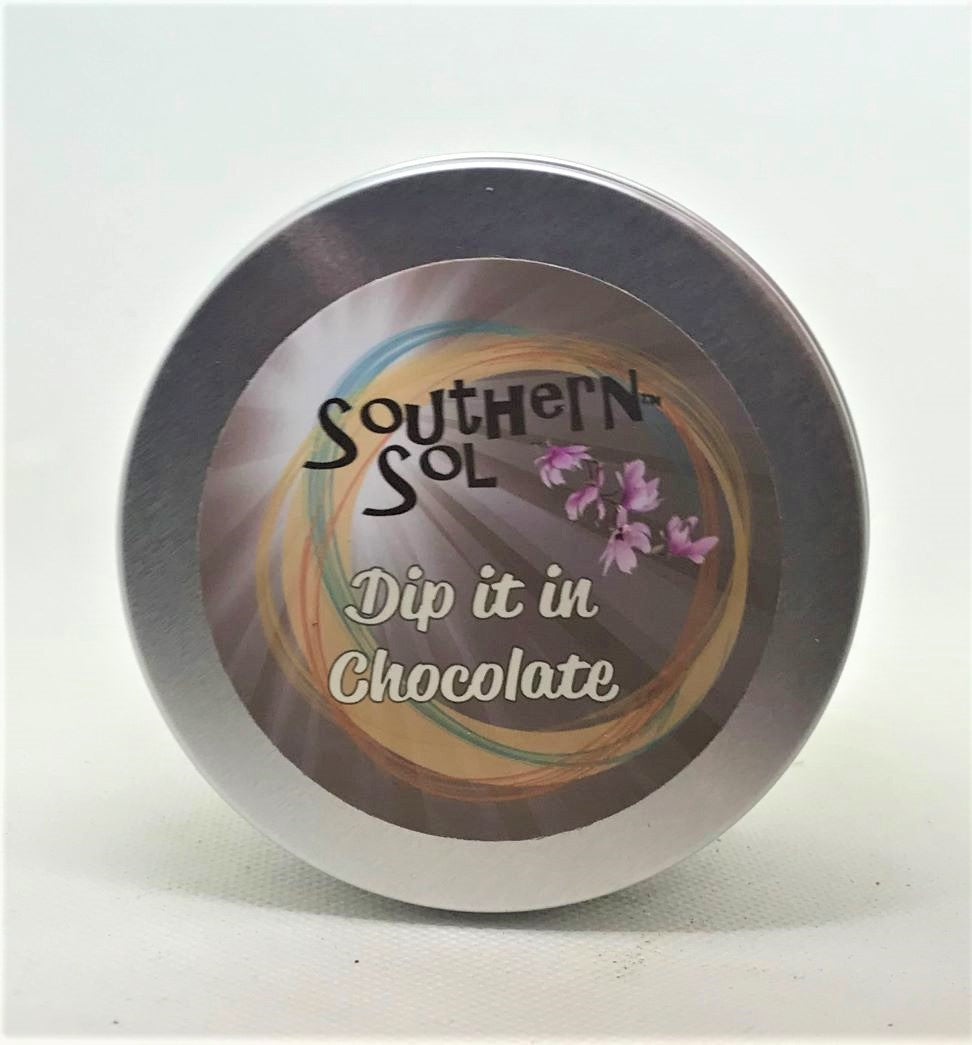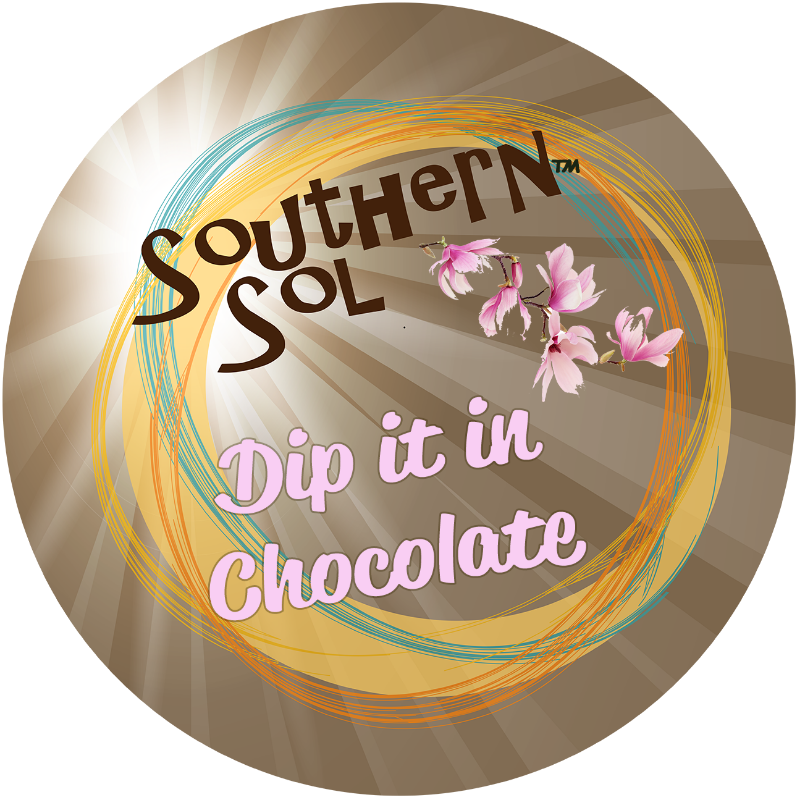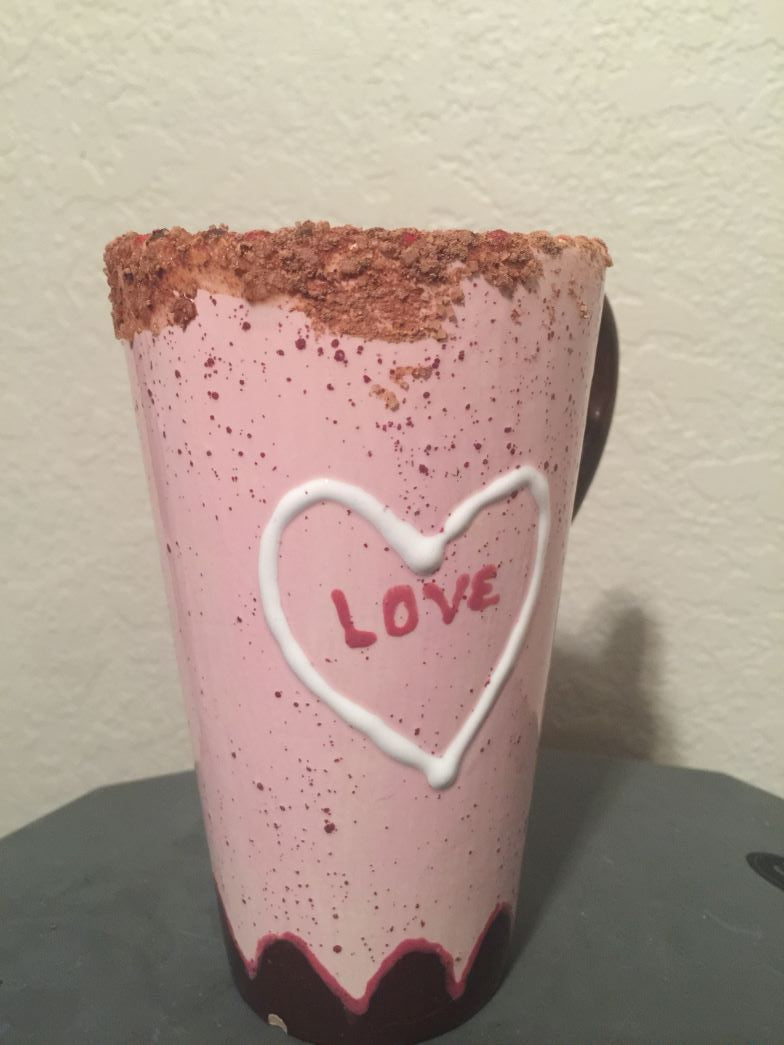 Love, love, love Southern Sol.
Very easy and efficient to order.
I love it. Now I want it in all my coffee.
Excellent from ordering to receipt of items.
It is very good
I am not the best at putting a rim on my coffee cup but I did put a spoonful in my coffee. This is my new morning ritual. Delicious